Rayhan foods is way beyond an average "Lebanese mouneh store", it is a gateway to the beautiful past where our ancestors turned the goods of our land to delicious pieces of art. Our "mouneh collection" is a great representation of the Lebanese culture as we offer 100% organic food that are a made with a blend of our passion and the history of experience of our ancestors. Not just that! we are ready to deliver our products to you anywhere worldwide, so you will get the chance to open the lid and smell the magical nostalgic odor that will take you back to the good old days.
Can you resist a delicious Lebanese breakfast on Sunday morning, keshk with kawarma, eggs with fine olive oil, some "makdous" to the side and small cup of "debs el remmen".
And what's better than finishing with a touch of butter on a small piece of bread with a spoon of our smooth honey that flows in your mouth like silk giving you the ultimate dessert that nature has offered us in the best way possible.
You can visit our products page to see all of our products as we offer you a wide variety of the amazing Lebanese mouneh like zaatar, labneh in different tasty forms, makdous, debbes el remmen, organic silky honey and way much more!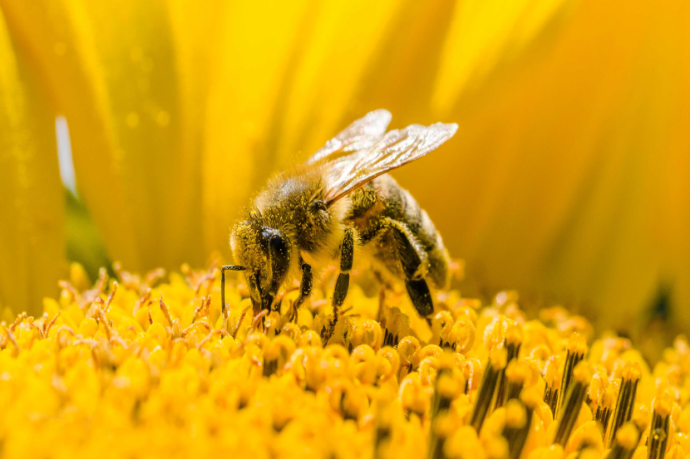 Mission
Turning the raw goods of our precious land to delicious works of art that express our Lebanese culture.

Vision
Spread our beautiful food culture all over the world, and give Lebanese citizens all over the world to get the magical nostalgic taste of "Lebanese mouneh"